(Hold On) Saturday Night is out NOW!
Available on ALL streaming services
This feel-good retro-lined pop track, has a classy L.A. vocal, with a smooth funky bass line. Guaranteed to keep everyone on the dance floor! SmashHarry's second release, this 115 bpm floor banger already feels like an instant classic!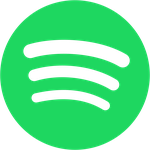 Bio
One cold September night...
SmashHarry was conceived back in 2017. His friends, Gene and Harry, were in his pick up truck. Harry in the front passenger seat and Gene sitting in the back behind him. As always these two jokers were winding each other up and Gene decided that Harry's head needed smashing. 'SmashHarry!' Gene shouts and the rest is history.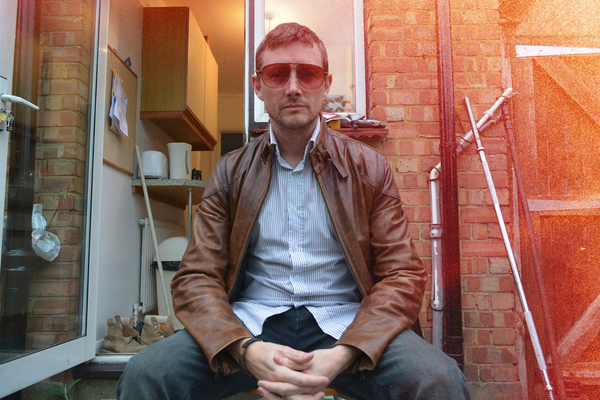 You may have seen him perform live in the early hours of Sunday morning in a bar that has no name in Tenerife, Spain. An impromptu performance dressed like a surfer dude in a posh restaurant fit for a king in Florence, Italy. Or perhaps you've seen him playing duelling pianos in Las Vegas, USA.
For the past ten years SmashHarry's focus has been mainly on his The Complete Classical Piano Course and Playing By Ear: A Songwriter's Way book. 'I wanted to share my wisdom and knowledge with the world."
He's also been writing jazz/latin/blues piano instrumentals for Pianist Magazine as well as writing a Six-part series in Jazz Improvisation for them online. He's currently writing a new ongoing 'How to Play' Series for Pianist magazine, a new twelve piece instrumental piano book, a novel and new music!
SmashHarry can write and produce music in many different musical genres. No two songs will be the same. You can expect different genres of music from him!
#1: Diamond Shoes written with his co-writer Simon Surtees and featuring artist Ishy Dee was his first Spotify release back in 2019. A funky disco-pop Bruno Mars type track. Plenty of funky bass with a retro feel!
LISTEN DOWNLOAD Diamond Shoes
#2: (Hold On) Saturday Night. This feel-good up-beat Dua Lipa style pop-retro-funky track grooves like Jamiroquai and is guaranteed to keep everyone on the dance floor!
LISTEN DOWNLOAD (Hold On) Saturday Night
#3: Fool's Paradise is out 20th January 2023. If you're Cian Ducrot and Tom Walker fans you'll love this new track.
He drinks around seven strong cups of coffee a day and has read all the Jack Reacher novels.
Contact
Email: contact@smashharry.com for syncs, interviews, guest lists and further info.
SUBSCRIBE and stay in the loop.
Be the first to know about exclusive news, competitions, merchandise and more, so sign up and never miss a beat.